Homeschool record keeping can be a pain, especially if you are a naturally unorganized person like myself. I have tried many different methods for keeping the necessary records for our homeschool- none of which are perfect. We recently had the opportunity to review My School Year (Homeschool Record Keeping)  from MySchoolYear.com. We received  the Annual Membership ($40 value).
While I am normally a pen and paper kind of gal, I though I'd take a chance and try something new. So, I put my vintage supplies aside and got to work putting our 2016-2017 curriculum choices into the computer with My School Year.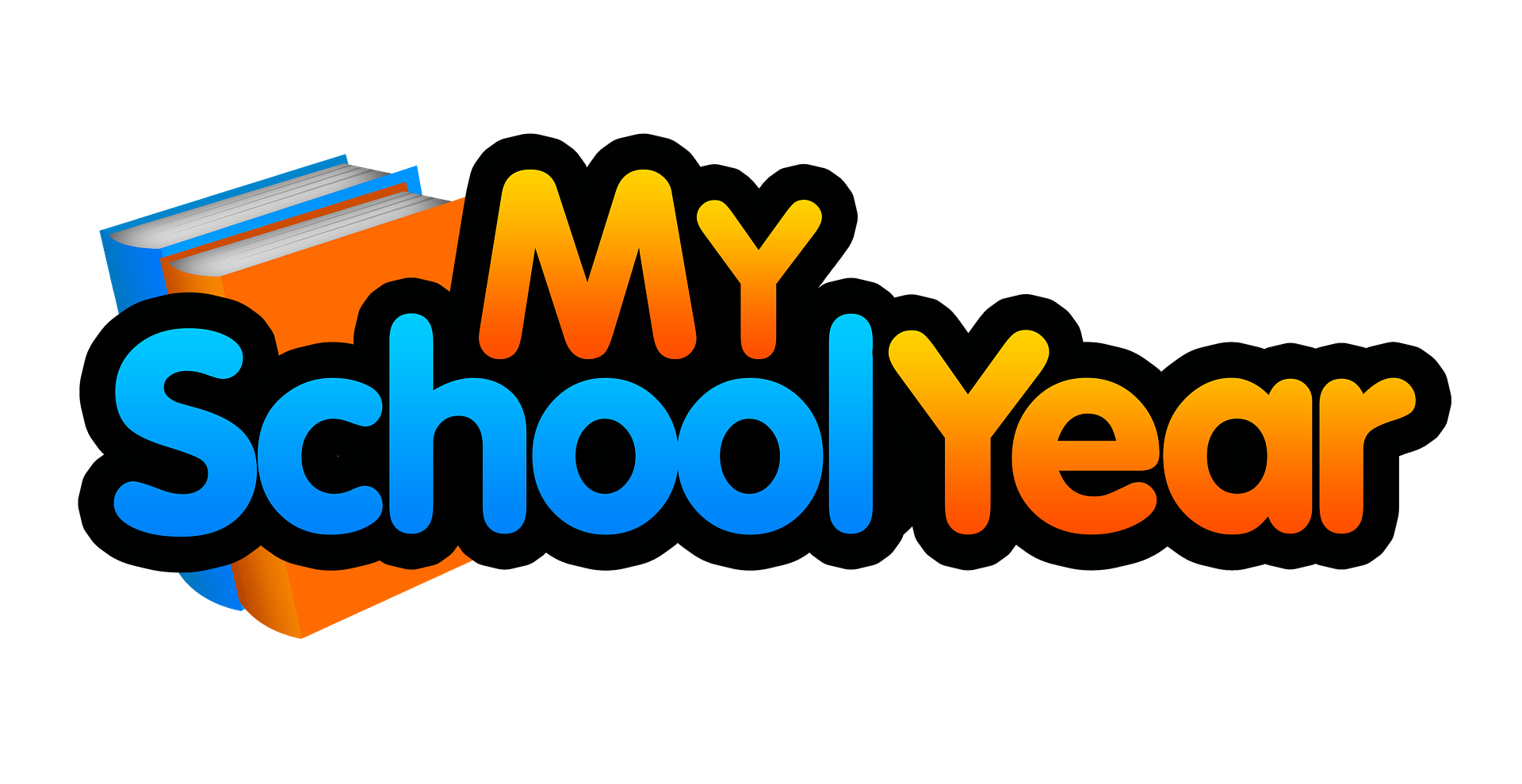 What is My School Year?
My School Year is an online homeschool record keeping and lesson planning tool. Having four kids officially learning in our homeschool for the 2016-2017 school year, I need all the help I can get. As I mentioned before, I have always been a strictly pen and paper gal, but for the sake of this review (and to give change a chance) I traded in my pen and notebook for a laptop and set to work.
How we used My School Year for homeschool record keeping
My first thought was to explore the site a bit to see how things are laid out and what is where. I surprised by the amount of things you can do with the program.
Things like:
create and reschedule lesson plans
create transcripts
track extracurricular activities
track events
enter grades for automatic grading
track attendance
in short- organize your homeschool record keeping!
First I created our homeschool with all the ins and outs of it. Things like our homeschool name, our schedule, vacations, etc . . . are included in that. Then I added the four kids' names and started adding their subjects. To be honest, I found this part of the process very tedious. I like my own method of making a master page and then just copying it with the printer.
Then it wanted me to enter lessons and time frames for each subject. . . for each student. That's where it lost me. I did spend some time on it to see if it would grow on me, but it didn't. I kept getting frustrated because it was abundantly clear that I wouldn't be using this long term.
In the end it was clear that digital planning is still not for me. I know many, many families who use digital planners, and they love it! They use their phones, iPads, and other devices just the original Palm Pilots and plan their lives with these things. If that works for you and your family, I say go for it!! My School Year is an awesome program that I'm sure is a perfect fit for most families. I totally recommend it for the digital planners out there! 
Pricing
There are two different plans- monthly and annual. $5 per month or $40 per year. Both plans come with usage for unlimited students, and secure cloud access (how everything is stored). The only difference in the plans is the price. By paying annually instead of monthly, you save $20 (33%).
Connect on social media:
Click the banner below to read more Crew reviews about My School Year