The Pray-ers / Book 1 Troubles is a remarkable book about the power of prayer. It's written by Mark S. Mirza and published by CTM Publishing Atlanta.
The Pray-ers / Book 1 Troubles Review
The original plan for our review of this book was for my almost 14 year old to read it. She's my bookworm child. Once we received the book and I got to looking over it, I realized it was a bit too deep for her. The book deals largely with not just the power of prayer but also spiritual warfare. Demons and angels play very large roles in The Pray-ers.
To my surprise, the book focused on the lives of three different characters, in three different time periods.
First is Thales, nephew of Epaphras, and his story takes place in the first century over three month's time. Next is Brother Alexander Rich whose story takes place in the nineteenth century over the course of three days. Lastly, there is Dr. Dale. His story takes place in modern day over four month's time.
Each of the above men are prayer warriors, and all undergo trials and difficult circumstances which they must withstand or overcome.
As their stories unfold, we are given an intimate view of both their personal lives and what's happening in the spiritual world.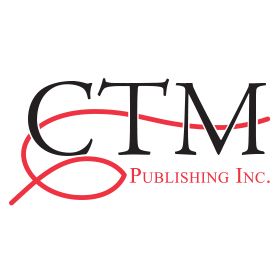 What I Thought
In each of my reviews I strive to be honest in what I say about each of the products and how they worked for our family. With that in mind, this was a difficult read. Don't get me wrong, it was not at all boring. It was full of unfamiliar/difficult names, and the swap between the people, their time periods, and the spiritual/physical world were a bit much.
Thankfully, there was a glossary of sorts that gives you pronunciation of the names and who they are in the book. I found myself referencing this part of the book frequently. There is also the helpful addition of the time frames being on each of the chapters.
As I said before, the men in this book are what you would call prayer warriors. As these power house pray-ers did their thing throughout the book, I couldn't help but compare my own prayer life. And unfortunately, by comparison, it comes up lacking. I know that not everyone is a natural born prayer warrior, but still, The Pray-ers has made me wish I was more like them. Who knows what we might avoid or influence with our prayers? Or what we willingly walk into by not praying?
Connect on social media:
Click the banner below to read more Crew reviews about The Pray-ers