For the past few years I've chosen a "word of the year" by which to live my life for that year. Last year I chose abide, and the year before that was faithful. This year, after much thought and influence (like books read, sermons preached, and my own convictions), my word of the year is Love.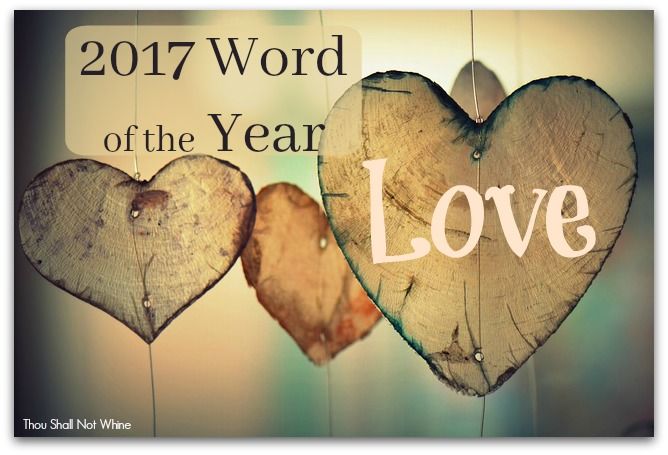 So what does that mean?
 Loving others. Loving myself. Loving like Jesus. Loving my life. Speaking love. Living love.
To start my year off right, I collected a few books that will aid me in reaching my goal of a gentle, quiet spirit and living out love.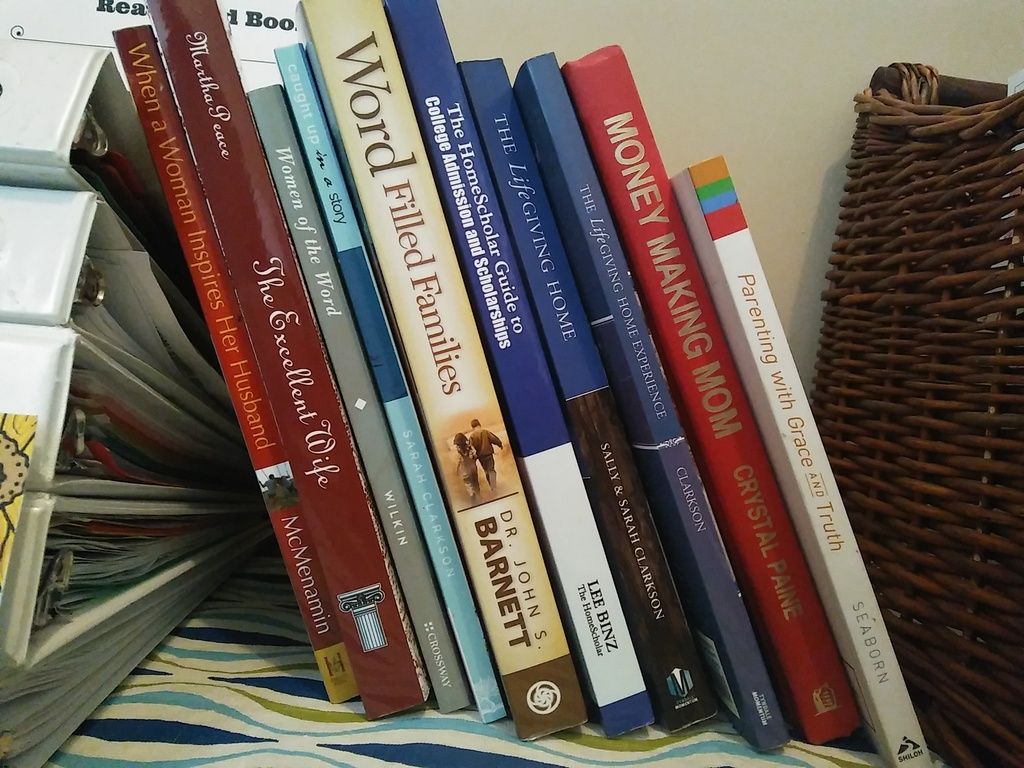 I chose to start with:
And not pictured here (because they are on my nightstand), I'm also reading:
Of course I'm not reading all of these books at the same time, but I do have the goal of finishing them all before March. We'll see!
And for a bit of accountability, and perhaps some added inspiration, I put up a photo of my gorgeous husband, our Rule of 6, and Jami Balmet's Reading Challenge. All of these things are on the wall directly behind my computer, so I see them each time I sit down to write- or do anything else on the computer.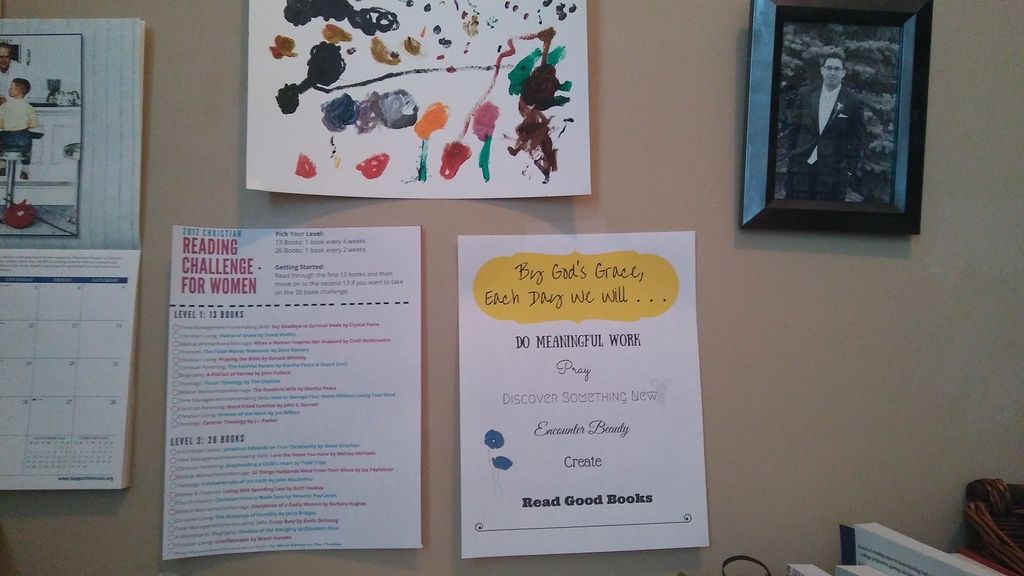 I also started a new Bible study from Rosilind Jukic.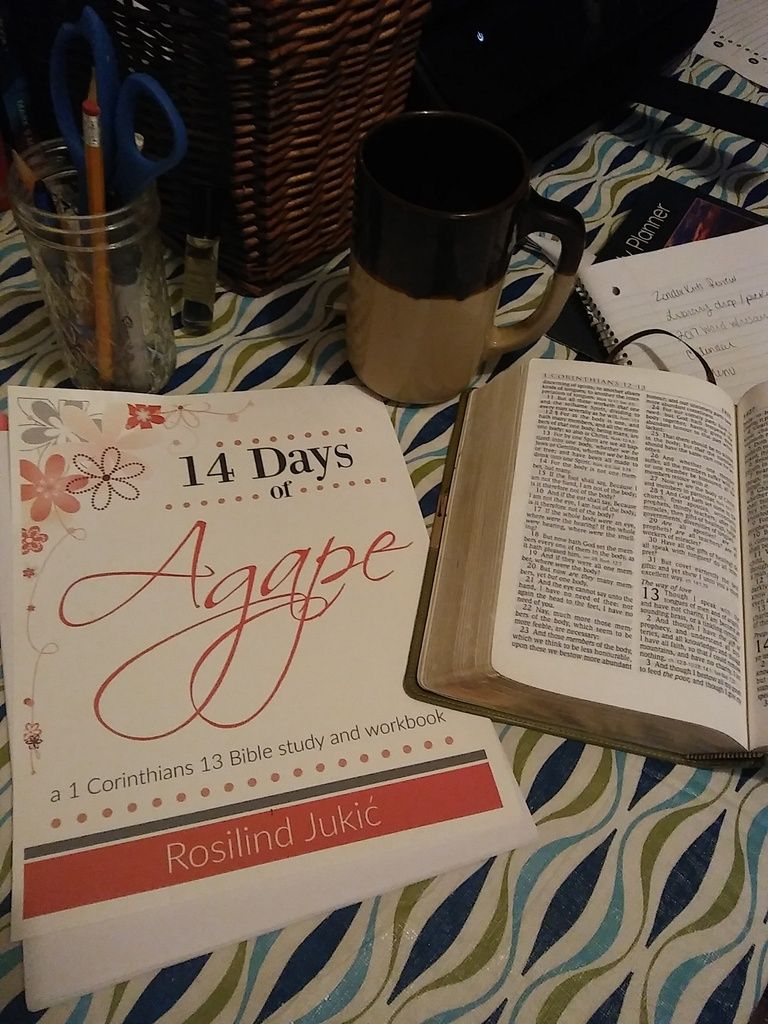 With these resources at my fingertips, I'm believing for a year full of meaningful relationships, going deeper into the Word, and loving my family and friends like never before.