The other day my little Caroline was sick- and bored. To keep the complaining at bay, we threw together this quick Spring wreath craft for her to do.
The supplies came from the Dollar Store (score!), so this fun little craft cost Mama less than $5.
What we used:
circle green foam
some twine
various fake flowers
an over the door hanger I had picked up at Aldi- I believe it was $3 for the 4-pack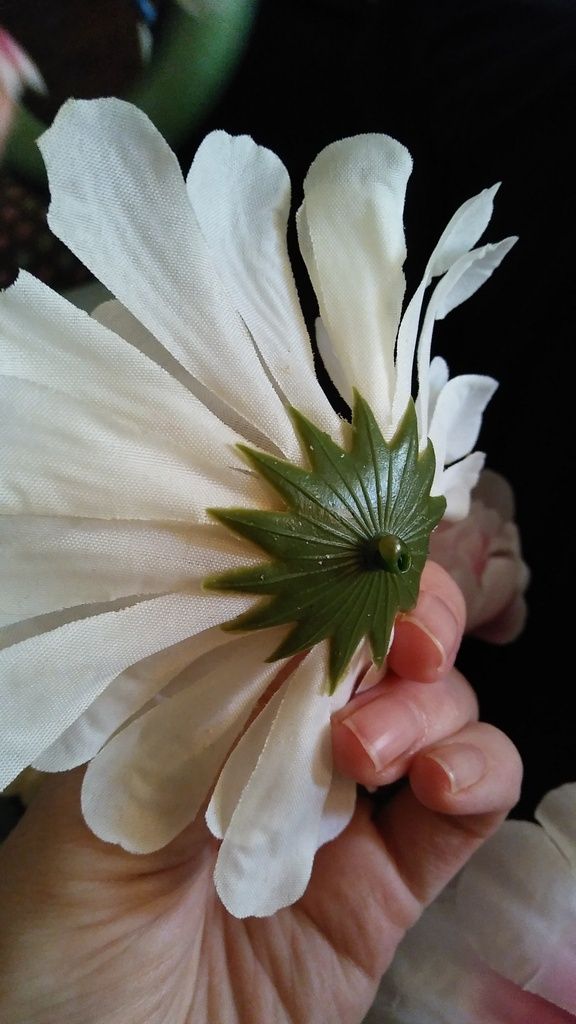 I thought we'd be able to cut the stems and stick them into the foam, but that didn't work. It would probably have worked if I thought to grab some wire cutters, but we only had scissors on hand at the moment.
I ended up just popping the tops off and sticking them in that way. They held just fine. Although, if we store these (I really don't see us doing that), then I'd add some glue to each little hole.
We strung the twine on and on the door, it went!
Little sister wanted to make one too, so we ended up with two hanging on the door. It didn't take us more than 10 minutes to get the whole thing done once we figured out what we were doing with the flowers.
There you go. Simple, quick, fun, and frugal. Does it get any better than that? Does your family put up a Spring Wreath each year? What about indoor decorations?