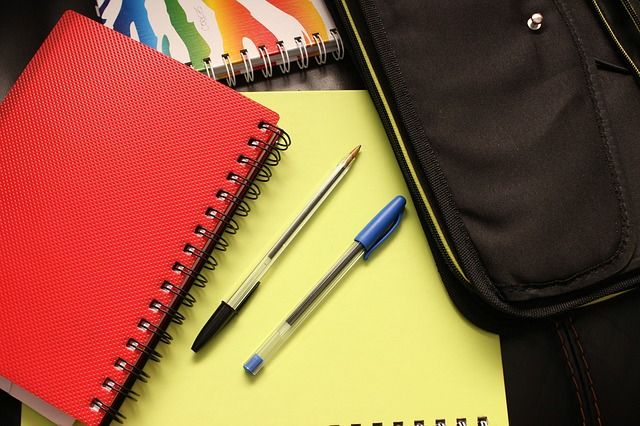 A few years ago I went to the Great Homeschool Convention in Ohio and was blow away by the hugeness of it. Since then I've been to Teach Them Diligently and the IAHE convention (not in the same year, of course!). While I enjoyed them and they did this mama some good, I found that I had been ruined when it comes to conventions. I experienced the biggest, and I wanted it again!
So, this year my bestie and I are headed to GHE without the kids! Us mamas are headed out in a few days for a day of fun, encouragement, and curriculum pursuing.
Our plan is to start out super early to make it in time for Sarah Mackenzie's workshop first thing in the morning. Then just spend the rest of the day wandering, shopping, and enjoying not being pulled at for a few hours.
I plan to take just a few simple things to the convention:
That's it. Keeping it simple this time!
Need a few resources for further thoughts on what to take to the convention?
5 Ways to Prepare for a Homeschool Convention from Pioneer Woman
Homeschooling 101: Homeschool Conventions by Confessions of a Homeschooler
Top 10 Things to Pack for a Homeschool Convention from The Unlikely Homeschooler
Have you ever been to a homeschool convention? What tip would you give a novice?